Correspondence is key in today's hosting industry and nothing we want more than to have an open line of communication with you, our valued clients.
When you begin to recognize how frequently a company communicates with its clients, it is easy to see the importance of communication skills in client services.
But what if you can communicate with Clientexec Staff at all times of day from within your Clientexec software?
Well, you can! Clientexec has been on the forefront, providing you client assistance through; Email, Community Forums, Community Slack, Knowledgebase, Ticketing System, QuickAssist as well as live chat!
Email:
When in a hurry the easiest way to communicate is our email support by simply emailing [email protected]

Community Forums:
Find answers to questions about Clientexec's products, addons, plugins, and services. Get tech support, or share tips and tricks 24×7.

Community Discord:
Get instant messaging with Clientexec staff and the community anytime through our community discord by joining https://www.clientexec.com/discord!

Knowledgebase / Ticket System:
Easy to read tutorials, documentation and so much more! Take advantage of our easy to use knowledgebase. In addition to a ticket system for any unanswered question(s) you may have or problems, you run into!


QuickAssist:
Admin side QuickAssist to make it easier for you to get a hold of knowledgebase and support by clicking on your admin panel profile and clicking the help icon. This brings you to an easy to use search function within Clientexec.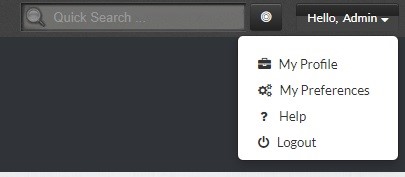 Live Chat:
Our Live chat is something we offer not just on the front end to communicate with your own clients during the ordering process or to assist with client support, but also on the back end when you need a Clientexec staff member to assist you during crunch time.
And the best part of it all? It's absolutely free and comes preloaded on any license! Simply click on the blue live chat icon at the bottom right of your admin panel and you too will have access to Clientexec Staff at your fingertips without having to jump through hoops.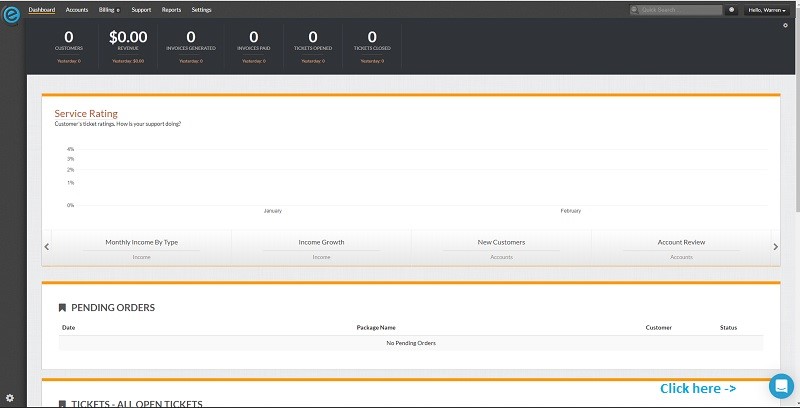 So check it all out today. Send us a message, we are here for you anytime!